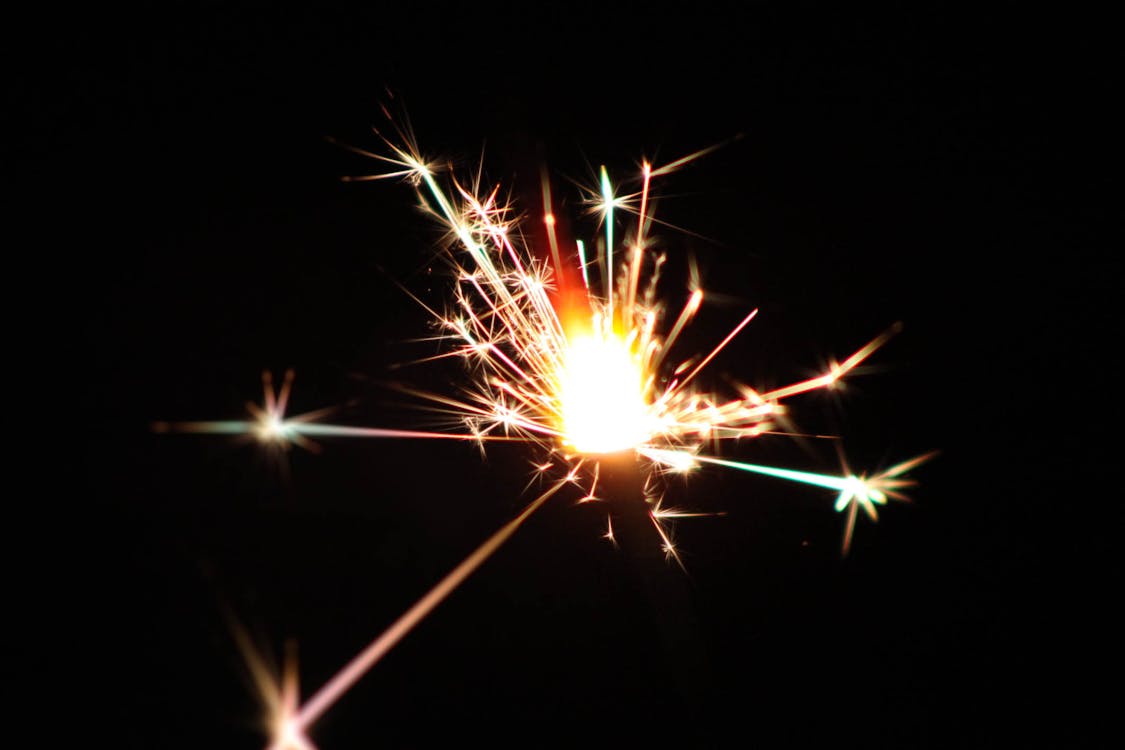 Bonfire Night… my favourite night of the year. Family gather round our place, and we spend silly amounts on explosives. You might think this is burning money – but I strongly disagree!
The wonder of seeing bright colours and effects in the pitch black night sky, is like nothing else. The whizzes and whooshes of the fireworks as they leave the ground and fly up above – brings back childhood memories.
This year we changed things up a little – and we invited pretty much everyone we know. We're lucky enough to have quite a large garden, meaning the fireworks we choose can be equally large. Instead of what we usually do, and ask people to bring some food with them, this year we decided to ask everyone to bring a firework with them. Meaning in the end, around 40 guests bringing a firework each amounts to 40 spectacular fireworks… clever huh?!
Of course, I couldn't leave the fireworks to just our guests… I had to top us up with some great quality pyro too. Imagine the horror if none of our guests were able to get their hands on their own fireworks… would be a pretty boring firework party!
We always get our fireworks from the same place, and we have done for the last five years or so. It's in Hornchurch, Essex. About an hour and a half drive from us now, and we actually pass three or four other firework shops on the way… but the quality we have found at Lets Party Fireworks is always the best around, and it's actually like meeting old friends when being served by the team there!
We opted for a large selection box this time, to give us plenty of duration in our display, as well as a bigger piece for the finale. The bigger piece we went for was Panda Killer by Klasek. You can see the video below:
As you can see from the video – it's a lovely piece of Pyro – and was actually one of the best fireworks of the night.
All in all, we had a great night – plenty of top quality fireworks – and lots of delicious food cooked by Amanda… a perfect Winter's night.
Looking forward to Bonfire Night 2020 now!
Greg.